Commercial Water Treatment Systems: What You Should Know About Michigan Water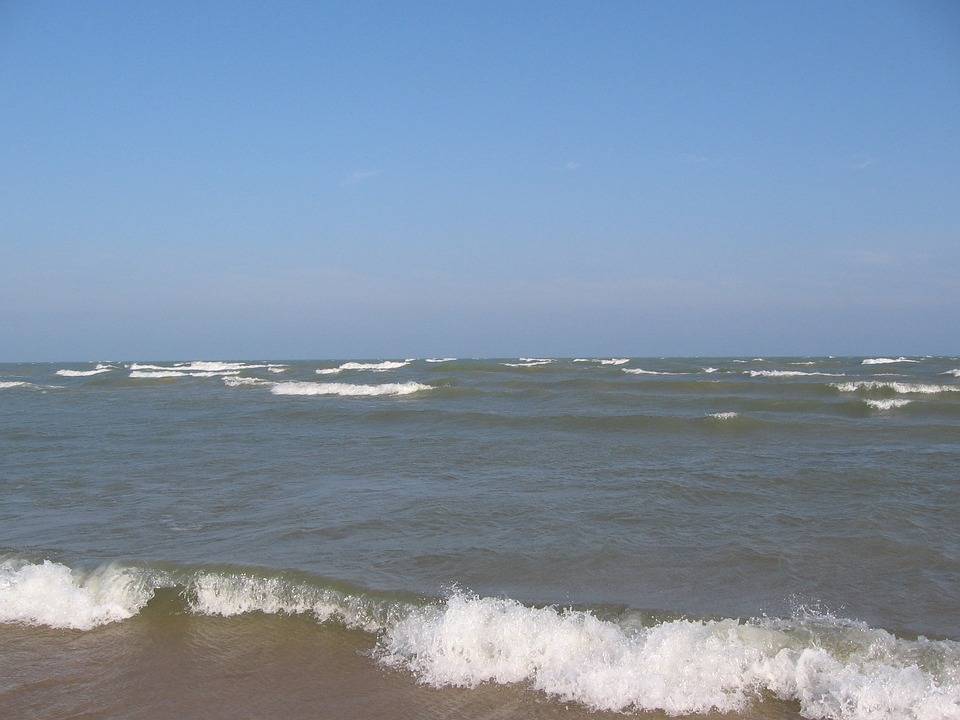 People should be well informed about all the various contaminants that are in the water that's being used every day. Different regions of Michigan have different issues when it comes to contaminants in water. That's why it's important to be knowledgeable about the water in the specific area you live in. Commercial water treatment for the life sciences industry, energy industry, drinking water and beverage industry is vital to your customers and employees' health and overall satisfaction within your company. Get to know Michigan water so you can determine what type of commercial water treatment is best for your Michigan business.
What's in Your Water in Michigan?
The EPA regulates the laws and limits for certain contaminants found in water. Thus, water suppliers are obligated to warn citizens when any of the water contaminants exceed set limits. According to an article from Patch.com, high radium levels were found in the water of four Michigan water utilities. The radioactive element Radium has the power to cause bone cancer along with many other health issues. Delta Charter Township, Village of Chesaning, Pine Haven Estates and Parkwood Village were all above the legal limit according to The Environmental Working Group.
Another Michigan water issue the state is facing is high levels of PFAS. PFAS are chemicals that can cause potential health problems. According to an article from DetroitNews.com, a few areas in Michigan have been found to have high levels of PFAS including parts of Ann Arbor, and dumpsites in Rockford and Plainfield Township. There are many other contaminants that can affect people's health from direct and indirect contact of untreated Michigan water, so it's crucial that your business gets the commercial water treatment systems it needs in order to keep customers and employees in good health.
Commercial Water Testing in Michigan
So, where does the Michigan water that you use for your business test, and what can you do to combat any contaminants? Here's a list to prevent contaminants from invading your business' water.
Get your water tested for contaminants and toxins. A water certified laboratory can test the water in your business for you to determine the level of toxins.
From there, your Michigan water treatment company can determine how to best eliminate these contaminants from your water.
Your water treatment company can install or repair a commercial water treatment system in your business. Based on the testing results, the company will decide whether a commercial drinking water filter, industrial water filtration systems, or commercial water softener is best for your Michigan business.
We're all familiar that the infrastructure in Michigan is up to 100 years old in some places. With an infrastructure that old, it's very easy for contaminants such as lead, PFAS and other contaminants to get into the water source of your commercial business. That's why it's important to make sure that the water at your business is tested periodically to ensure that your employees and customers are out of harm's way. We recommend getting your Michigan water tested at least once a year. Having professional water treatment experts install a commercial water filter or a commercial water softener will bring many benefits to your place of business.