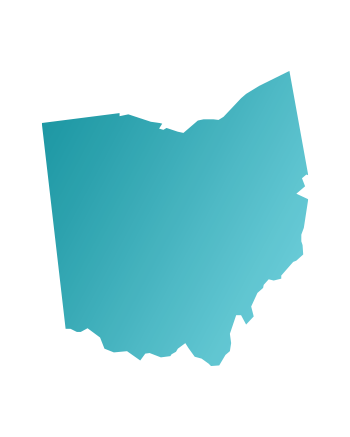 If you're in search of an industrial water treatment company to help your Ohio business, you need Besco Commercial. Based just a state over in Michigan, we offer a wide range of services. Just a few of these include:
Deionized Water
Reverse Osmosis Systems
Water Softener and Filtration
Water Dealkalization
Here are a few of the reasons why you can feel so confident with Besco Commercial:
Trusted Since 1961
One of the Largest Industrial High-Purity Water Treatment Companies in the United States
Certified by the Water Quality Association
24/7 Emergency Service
For any questions, or to schedule your free consultation, give us a call at (800) 964-0257 or fill out our contact form.
There's no better decision that you can make for your Ohio business than choosing Besco Commercial Water Treatment for all of your industrial water treatment needs. We are based nearby, just over in Battle Creek, Michigan, and have been trusted since all the way back in 1961.
Trust the best, trust Besco.
Our Ohio Commercial Water Services
We offer a wide range of services in Ohio that can be picked, a la carte, so that you get exactly what is requested. That means that you don't waste money on things you don't need.
Here you can find a few of the countless offerings that you can get with Besco:
Deionized Water – This can come in the form of tanks for a constant DI water supply or in the form of DI water delivery.
Reverse Osmosis Systems – Our incredibly effective reverse osmosis systems will filter out your water effectively while taking up as little space as possible.
Water Softener and Filtration – Through our water softeners and our carbon filtration, you'll get better water with less maintenance cost.
Water Dealkalization – Dealkalization is a unique form of water treatment. Luckily, with Besco, you can get custom installation to meet your water treatment needs.
We recognize that every business is different and has different needs, which is why we ensure that our services can be tailored to fit your company.
Ohio Industries That We Serve
We are proud to be able to say that we are the top option for business across a number of industries in the state of Ohio. Some examples of these industries include:
As you can see, our water treatment services can fit into any type of industry.
Want a Free Consultation with Besco Commercial?
When you choose Besco, you choose a company that not only is certified by the Water Quality Association and offers 24/7 Emergency Service but will give you a completely free consultation as well.
To get yours, give us a call at (800) 964-0257 or fill out our online contact form and we will reach out to you shortly.