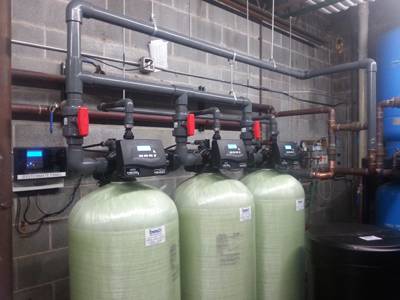 Life can't function without clean, potable drinking water. It is the basis of life. It is the basis of every community in the U.S. At Besco Commercial Water Services we can assist in all phases of the drinking water process from coagulation, flocculation, sedimentation, filtration, disinfection and preparing the finished product for distribution.
Drinking Water Treatment Applications
Besco Commercial engineers can help you provide high quality water at the lowest cost possible. We work with membrane applications to disinfection processes depending on your situation and needs. Have new standards that need to be met? Besco Commercial can work with your team to solve the challenges and keep you in compliance and on budget.
Call Ken Morgan at (800) 964-0257, or complete the form on this page. We have the knowledge, experience and references to assure you of our qualifications to get your job done.