Are you looking for water treatment solutions for your plant, lab, municipality or oil and gas exploration needs?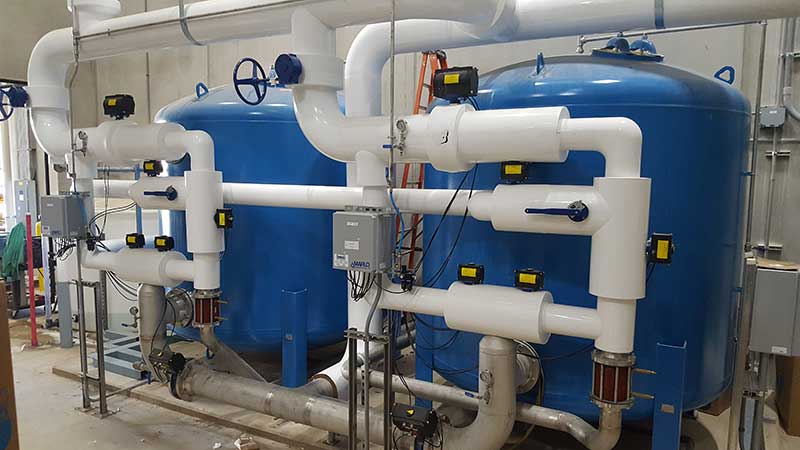 Let the Besco Commercial Water Solutions Team take a look at your requirements. We have more than 50 years of experience in the water treatment field in Michigan, Ohio, and Indiana. We are experts who work tirelessly to deliver a high-quality commercial water treatment solution on-time and on-budget.
From Ultraviolet Water Treatment and Management Systems, to Industrial Water Filtration Systems, to Commercial and Industrial Water Softener Systems, the Besco engineers have proven their worth time and time again. Please visit our About Us Page to see a long list of satisfied customers.