Activated Carbon Filtration is a well-established technology that works through absorption of organic and industrial compounds to remove harmful contaminants in industrial and municipal waste waters, landfill leachate and contaminated groundwater. Activated carbon is a highly porous material with a very large surface area. Chemical pollutants are attracted to and held by the activated carbon's surface.
Activated Carbon Water Treatment Services
At Besco Commercial Water Division the range of environmental water contaminants that we typically use AC to treat are:
Non-biodegradable organic compounds (COD)

Absorbable Organic Halogens (AOX)

Toxicity
Color compounds and dyestuffs

Inhibitory compounds for biological treatment systems

Aromatic compounds including phenol and bis-phenol A (BPA)
High-Performance Water Applications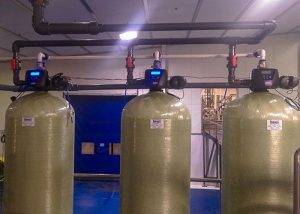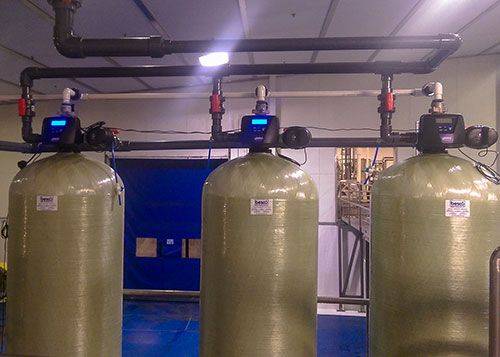 Besco installs single tank units for smaller applications as well as multi-tank units for major commercial installations. We can build a granular activated carbon system to treat a specific contaminant stream, or one for final treatment of all contaminants.
See some of the areas we serve and some case studies showcasing examples of our work. Call Ken Morgan at (800) 964-0257 of complete the form on this page for more information.