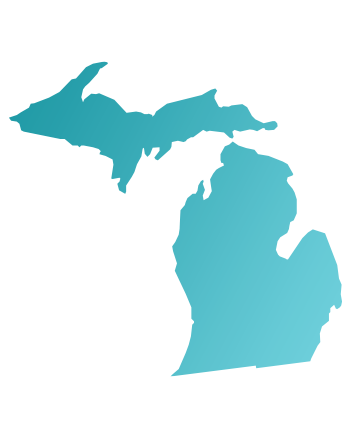 Besco Commercial offers the best water treatment services in Owosso, Michigan. If you're in need of commercial or industrial water treatment systems, there's no need to look farther than Besco.
Since the early 1960s, we've been providing commercial water treatment solutions to clients across a variety of industries. Some of these industries include the food and beverage industry and the oil and gas industry. With dozens of years of experience under our belt, we've been able to keep our customers satisfied with our water treatment systems. We know the water treatment process like the back of our hands and strive to provide our solutions to both manufacturers and businesses around Owosso, Michigan.
From the custom designing of water treatment systems to implementation and maintenance, Besco Commercial has your water treatment needs covered. The next time you are searching for water treatment systems, think Besco.
We are equipped with an excellent customer service team and skilled water treatment experts. Our full-service staff proves we are the best of the water treatment companies around. We are a national water treatment company, meaning we have experience in providing our solutions to many types of clients across the United States. You can rest assured that our extensive experience in the water treatment industry will prove strong in providing you the best water treatment solutions possible.
Industrial Water Treatment Company in Owosso, Michigan
If you're in need of water treatment solutions for your business, Besco has you covered. We can custom design and implement dozens of different types of water treatment systems, such as reverse osmosis systems and deionization tanks.
We have the materials and skills necessary to provide your business with the water treatment solutions it needs. Being in the water treatment industry since the early 1960s has allowed us to accumulate knowledge about all industries that require water treatment solutions. This has allowed us to hone our craft and perfect our skills to provide the best, most affordable water treatment solutions possible.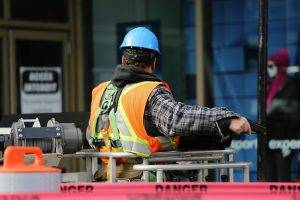 It doesn't matter what industry your business operates in, Besco Commercial has the capabilities necessary to fulfill your water treatment needs. Our state-of-the-art industrial water treatment systems beat out our competitors on all fronts.
We understand the water process better than anyone. With this understanding, we will provide your business with the best water treatment solutions possible. If you're in need of emergency water treatment service, we can handle that too. Besco Commercial has a team of 24-hour emergency service technicians that are at the ready to help solve your water treatment issues.
Small Business Water Treatment Company in Owosso, Michigan
We know how important clean water is to your home or business. Besco Commercial makes sure to provide the best water filtration systems around so you can have a perfectly clean water supply.
Are you using water to clean or power your industrial machinery? Do you just need a clean drinking water supply for your business? Either way, our top of the line systems will prove useful to you.
We have the best water treatment equipment on hand to guarantee you're receiving the best water treatment solutions around. The equipment we can supply to your business or plant will get rid of any problem water in order to bring you a clean water supply.
Water quality is important to businesses for many reasons. We understand how a good, clean water supply helps businesses in the food and beverage industry, for instance. Quality water treatment systems helps clean out the impure water and wastewater that builds up in the machinery used in this industry.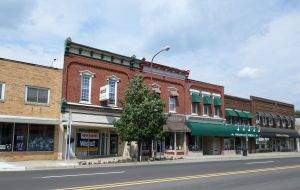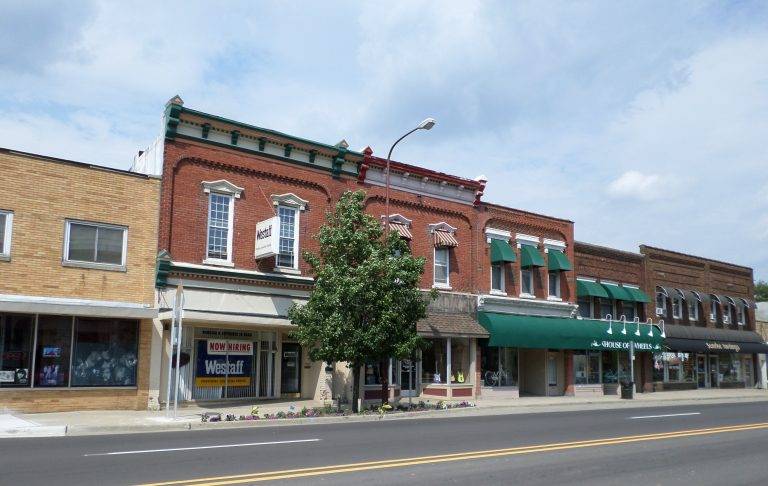 The City of Owosso, Michigan
Owosso, Michigan, is a beautiful city located in the middle eastern part of Michigan. The city is part of Shiawassee County, which is also home to the cities of Corunna, Durand, Laingsburg, and Perry.
Owosso is the largest city in the county. The climate is much like the rest of Michigan. Owosso experiences extremely cold winters, averaging about 11 days a year with temperatures below 0 degrees Fahrenheit. Warm summers and gorgeous falls also take place in the city of Owosso.
Owosso is home to the renowned Curwood Castle. The castle, which is now a museum, was the writing studio of James Oliver Curwood. If you're ever in the area, this museum is a sight to take in.
The city is also home to the Shiawassee Arts Center, which showcases and sells the artwork of Frederick Carl Frieseke and other artists.
Frederick Carl Frieseke was an American impressionist painter who focused on painting females both indoors and outdoors. He also painted pictures of sunlight's effects on nature. His pictures and illustrations are a beautiful sight to see as well. The Steam Railroading Institute and Owosso Speedway are also both located in the city of Owosso, Michigan.
Reach Out to Besco Commercial for Water Treatment Systems Today
When it comes to water filtration systems and water purification systems, your success is our success. Besco Commercial strives to take care of plants and businesses across the city of Owosso, Michigan. That's precisely what has made us the best water treatment company around.
We take care of our customers with expertise and skill. The precision we put into our custom designed water treatment systems is what puts us above all other water treatment companies in the country.
Get in touch with Besco Commercial today by giving us a call at our toll-free line at (800) 964-0257. One of our 24-hour emergency service customer service reps will be sure to answer your call. You can also fill out our online contact form to get in touch with us as well.