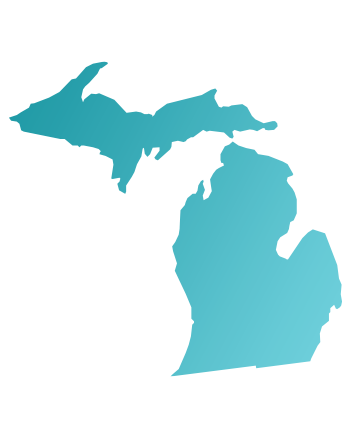 Are you looking for commercial water treatment solutions for your lab, plant or business near Ada, MI? Here at Besco, you'll find the right systems to perfectly fit your business. Besco is your perfect fit whether you need:
DI Tank Exchange Services
Reverse Osmosis Systems
Water Softener and Filtration
Labratory Water
Bulk DI Water Delivery
Carbon Filtration
We have been trusted by such a wide variety of clients because we:
Have Been In Business Since 1961
Are One of the Largest Commercial & Industrial High-Purity Water Treatment Companies in the U.S.
Are Certified by the Water Quality Association
Offer 24/7 Emergency Service
Get your free consultation today, or ask any questions you may have, by contacting us through this online form or by calling (800) 964-0257.
In search of high quality water treatment services for your business? Look no further than Besco Commercial. Trusted since all the way back in 1961, there's a reason we have become one of the largest commercial and industrial high-purity water treatment company in the United States. Certified by the Water Quality Association, you can feel confident with Besco.
Our Ada, MI Commercial & Industrial Water Treatment Services
We proudly serve Ada, Michigan with a wide range of water treatment services. These are built to help your company run efficiently and effectively. Some of these services include:
The best part is that these are just a few of the services we offer. If you are in need of any commercial or industrial water treatment services, Besco is your perfect fit.
Criteria Choosing a Commercial Water Treatment Company
With experience dating all the way back to 1961, we understand how difficult it is to research water treatment solutions for your company. That's why we put together this list of the best criteria to look for when choosing a a commercial water treatment solutions provider:
Long history of excellent service to various clients over the year.
Broad range of services that meet every need you have and could have down the road.
Proper certifications from trustworthy associations.
Great customer service, with a team that is quick to answer the phone and give truly helpful answers to your questions.
By looking for these qualities, you will be able to feel confident in the Ada, MI commercial or industrial water treatment solutions provider that you choose.
Get Your FREE Commercial Water Treatment Consultation.
At Besco Commercial, you can get a consultation for your commercial water treatment at absolutely no cost. Not sure if we're the right choice? Check out our case studies to see for yourself. From tech companies to lumer companies to food & beverage companies, and so much more, we have been trusted by businesses spanning an incredibly wide-range of industries.
If you're looking for more information, give us a call at (800) 964-0257 to speak to a friendly Besco Commercial representative. You can also fill out our online form and we'll reach out to you shortly.