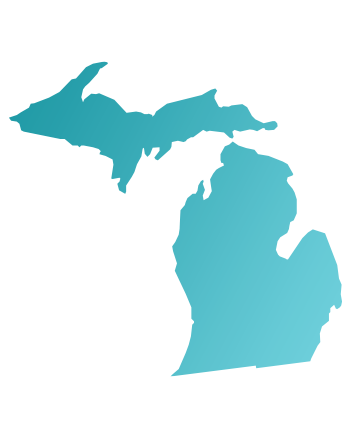 Do you need an industrial water filtration system or a commercial water softener for your business or plant in Battle Creek? Let the water treatment experts at Besco Water Treatment find the perfect solution for your commercial and industrial water treatment needs. For more than 50 years we have been designing, installing, and maintaining state-of-the-art commercial water treatment systems and solutions for the businesses in "Cereal City". The skilled staff at Besco Water Treatment will work tirelessly to deliver world-class results to your Battle Creek business, on-time, and on budget.
Battle Creek Attractions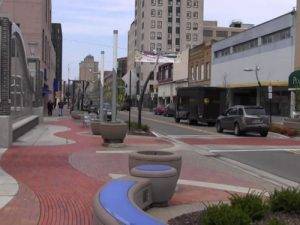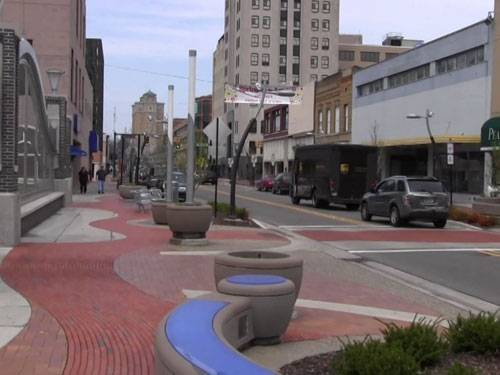 With a population of just over 50,000, Battle Creek is also the third largest city in Michigan by total land area. The city is home to the world headquarters of Kellogg Company, whose founders invented the idea of cold breakfast cereal. Not only is Kellogg Company the city's largest employer, but Post Foods was also founded in the city, hence the nickname "Cereal City". The Binder Park Zoo is located in Battle Creek, and at 433- acres it is one of the largest zoos in Michigan. Additionally, many residents and tourists in Battle Creek are drawn to the Fort Custer Recreation Area, where popular activities include hunting, fishing, mountain biking, camping and horseback riding. Other points of interest in the city include the 72-acre Leila Arboretum, the Kingman Museum and Planetarium and the Art Center of Battle Creek.
Contact Us About Your Battle Creek Besco Water Questions
(800) 964-0257
Commercial Water Treatment In Battle Creek, MI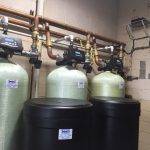 As the largest commercial and industrial high-purity water treatment company in Michigan, we strive to be an iconic name in Battle Creek, just like Kellogg and Post. We serve a wide variety of industries, including food and beverage, energy and fuel, life sciences and various municipalities. Our water treatment technicians are certified by the Water Quality Association, so you can trust that your business will receive high-quality service from start to finish. Whatever your water purification needs may be, the commercial water treatment experts at Besco Water Treatment will find a solution for you. We also sell water treatment products and replacement parts for water treatment systems, in addition to servicing all makes and types of commercial and industrial water treatment equipment, offering 24/7 emergency service. Besco Water Treatment truly is a one-stop shop for all of your commercial water treatment and purification needs in Battle Creek. For more information on any of our commercial and industrial water treatment services in Battle Creek, give us a call at (269) 964-0257, or fill out our easy online form for your free water treatment estimate today!
Image Source"WMU-Battle Creek" by battlecreekcvb, used under CC BY 2.0 / Cropped from original