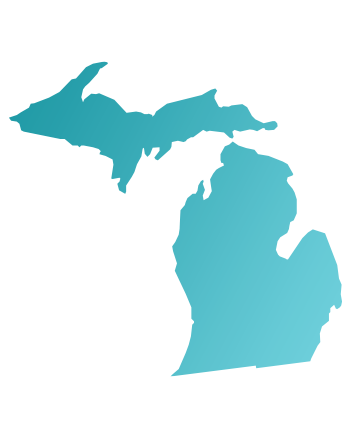 Looking for an industrial water treatment solution for your business in Grand Haven, MI? You came to the right place. Besco Water Treatment, Inc. offers top of the line water treatment systems throughout the state of Michigan. We provide industrial-grade water purification systems that will give you the ultrapure water that you need.
Besco has more than 50 years of experience in the commercial and industrial water treatment industry. Our solutions range from Reverse Osmosis Systems to Commercial Water Softeners and Hydroponic Systems. We have what you need.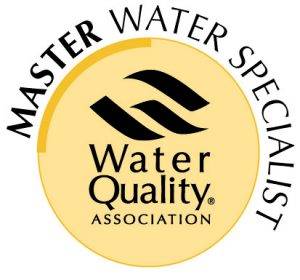 With our crew of professional water filtration specialists, we can provide you with the top-quality service you deserve. Need to replace your current water filtration system? No problem, we can do that. Don't know what kind of water treatment system you need? We can work that out with you too. That's the Besco guarantee and we will bring it straight to your doorstep. We promise the best prices and deals on water treatment systems in Grand Haven, Michigan.
As an official member of the Water Quality Association, you know that you are working with the best of the water treatment experts in Grand Haven, Michigan. We work to bring you and your company state of the art solutions on time and within budget.
Besco provides water treatment solutions to a wide variety of industries including, but not limited to, the food and beverage industry, the life sciences industry, the energy industry, and more. Every one of our top of the line water treatment systems are guaranteed to provide your workspace with the clean water it needs.
The City of Grand Haven
Grand Haven is a beautiful, small city in Michigan. Located along the eastern shore of Lake Michigan, it is home to an array of small shops and restaurants. Grand Haven has plenty of star-studded attractions that please the eye and welcome you back for more.
Along with dozens of delicious places to eat, there are several annual events that the city hosts. Some events include the unique Grand Haven Coast Guard Festival, the Winterfest, and many more. There are plenty of things to do at these events so you will never get bored.
Even if going to events is not your thing, there are a lot of sights to take in. The city has over 100 miles of bike trails, a couple of lighthouses, a giant pier, and a Great Lakes Port. The port is interesting because that's where limestone, slag, cement, and other materials are brought in to the state. Many people own cottages in Grand Haven, so it can make for a busy and fun Fourth of July weekend.
Tourists from all over the state come to see the beautiful sights of Grand Haven. The city is a great place for outdoor activities including boating, jet skiing, and tubing. If you're an outdoor fanatic, Grand Haven is the place for you. Don't miss the famous musical fountains.
Contact Us About Your Grand Haven Besco Water Questions
(800) 964-0257
The Best Water Treatment Company in Grand Haven
As the best commercial and industrial wastewater treatment company in Grand Haven, you know you will be receiving top of the line services and products from Besco. We serve many industries and in doing so, have perfected the art of water treatment.
We also offer 24/7 emergency water treatment service, so you know you can reach us immediately when something major happens. For more information on any of our commercial and industrial water treatment services, please call our West Michigan office location at (616) 954-7873 or fill out our online contact form.