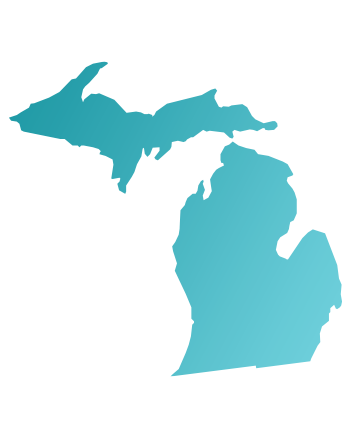 Besco Commercial has over 200 years of combined experience in providing Rockford businesses and industries with professional water treatment solutions. Whether you need a carbon filtration system or deionized water delivered in bulk, Besco can get it done.
Our skilled technicians have gone through an extensive training program and background check so you can rest assured knowing the most fitting workers are on the job.
Our Rockford water company prides itself on finding the perfect, unique solution for each one of our clients. As experts in water systems, we will come to your location and give a full assessment of your water supply needs.
We will work with you to install a filtration system that fits every one of your business needs.
Among the services we provide are:
Bulk Deionized Water Delivery
Carbon Absorption Systems
Commercial Hydroponic Systems
Dealkalization
Degasification of Water
Deionization Systems
Reverse Osmosis (RO) Systems
Commercial Water Softeners
Pilot Plant Water Services
UV Water Treatment Systems
Commercial Deicing Salt
Commercial Water Softener Salt
No matter what your circumstances call for, Besco Commercial Water Treatment will provide an affordable, efficient solution. We have worked with industry leaders all over the country and world. We service all types and makes of industrial and commercial water treatment systems.
With a full stock of replacement parts and access to the newest technology and equipment, Besco is your one-stop shop for your Rockford commercial water treatment needs.
Rockford, MI Water Contamination
Late in 2017, a Rockford water contamination issue made national headlines. Due to some unethical practices by the Wolverine World Wide tannery, the city's water source had a very dangerous amount of toxic chemicals in it.
The polyfluoroalkyl substances found, called PFAS and PFCs, have a very serious impact when exposed to the public. It has been linked to various forms of cancer, thyroid issues and other diseases.
The discovery led to a PFAS investigation that was conducted by the Environmental Protection Agency and the Department of Environmental Quality. The water test results for PFAS chemicals came back with even worse results than originally thought.
According to toxicology experts, the PFOS and PFOA totaled at 58,930 parts per trillion. That's not only the biggest PFAS contamination in Michigan, it is believed to be one of the biggest in the world!
The test for PFAS was done specifically for drinking water and everyday use, but that does not mean it doesn't affect your business.
Any type of water contamination, whether it's lethal or not, has a direct result on your industries water usage. Public water supply has never been harder to trust. That's why it's vital that you have a professional Rockford water treatment company install a water treatment system that eliminates every contaminant and unwanted substance.
Commercial Water Treatment in Rockford, Michigan
For more information on our services, contact us at (800) 964-0257 or fill out our online contact form and someone will reach out to you directly!
It won't be long until your business is forced to invest in a water treatment system. Let Besco find you an affordable solution today!