No matter what industry your business serves, having the purest form of water possible should be your top priority. Pure water not only preserves the lifespan of your equipment, but it also improves the overall quality of your products. If you're looking for commercial water purification systems in Traverse City, MI, then Besco Commercial is your solution.
Our industrial water treatment experts take the time to evaluate your current commercial water purification systems and recommend improvements. Once the industrial uses of water are identified for your business or plant, we match the appropriate industrial water treatment systems with you. You can rely on our team's 50+ years of industrial water treatment experience to stay on schedule and on budget!
Industrial Uses of Water in Traverse City
There are hundreds of things to do in Traverse City. Experiencing the sights and sounds of the National Cherry Festival, cooling down at Clinch Park and visiting the botanic garden at Historic Barns Park are just a few.
But, did you know that many of the venues responsible for attracting tourists rely on commercial water purification systems?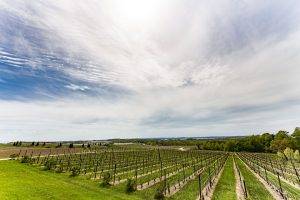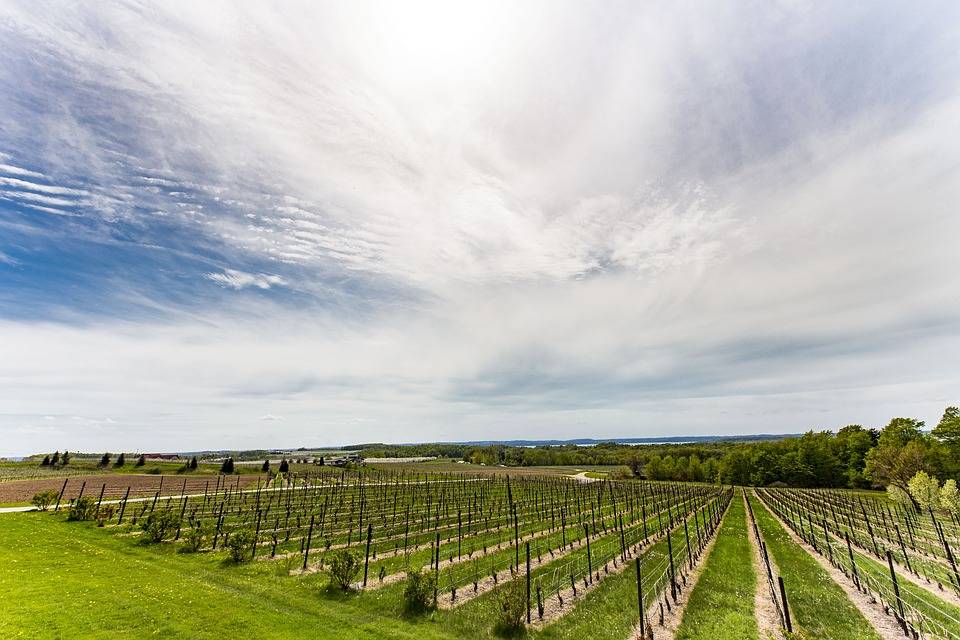 The saying goes that your wine is only as good as the water you use. It seems like traverse city breweries and traverse city wineries have taken the advice to heart.
Take Mari Vineyards, for example. In order for the vineyard to be successful, a carefully devised industrial water treatment plan needed to be developed.
Numerous factors, like the quantity of plants, fermentation process and quality of water all played a role in the selection of an industrial water treatment system. The end product is pure water that can be used to make the finest of wines.
Left Foot Charley's is also among Traverse City wineries that implement industrial water treatment systems.
Established in what once was the Northern Michigan Asylum, the vineyard uses old-style winemaking techniques to craft their Rieslings, hard ciders and sparkling wines.
Providing customer with the crispest flavors directly stems from a decision to rely on commercial water purification systems.
Still wondering how commercial water purification is at play in your everyday encounters? Think about the Traverse City downtown area for a moment. There are dozens of taprooms and breweries scattered across the city.
Nowadays, no reputable business is going to rely on tap water alone to create their beverages. There are just too many impurities present that can affect taste, color and consistency. Instead many Traverse City breweries and Traverse City wineries rely on commercial water purification systems. Not only does this provide pure water free of contaminants, it is easier on the brewing equipment itself.
Commercial Water Filters for Traverse City Businesses
A commercial water filter is great for several reasons, the first being improvement of overall water safety.
Certain contaminants and toxins, such as chlorine and lead, are in sources of drinking water. This unfortunate fact means those consuming the water could face health problems over time. A commercial water filter is great for removing and preventing these harmful toxins in future use.
Next is the overall improvement in taste and smell. A common issue businesses report is foul smelling water. While this is usually not harmful, it can make a bad impression on your potential customers.
Besco Commercial's wide range of commercial water filter options means that you can eliminate unpleasant smells caused by chlorine and sulfur in no time!
The last advantage of a commercial water filter is that it will save your business money.
In the long-term, providing filtered drinking water will be cheaper than purchasing bottled or pre-treated water. It also means a smaller carbon footprint.
Choosing a Traverse City Commercial Water Filter System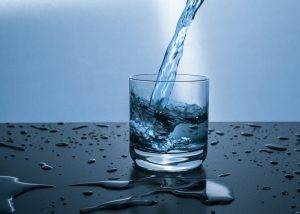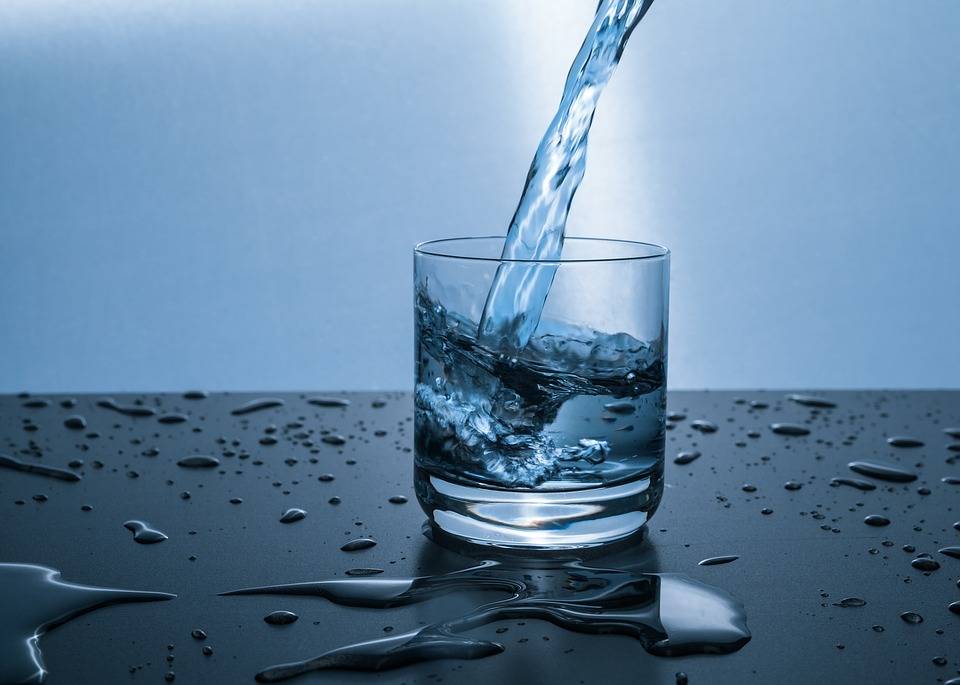 It's no secret that clean water is better water. But, when it comes to sorting out your options for commercial water purification systems, things can get a little tricky.
Before you sign off on just any commercial water filter system, be sure to do your research. Understanding the exact capabilities of the commercial water filter of your choice is crucial.
The beverage industry is a great example. Being aware of your daily water usage and what toxins you want removed is a great place to start.
This can help eliminate other types of industrial water treatment systems and guide you toward the right solution faster.
Besco Commercial understands the multitude of commercial water purification systems on the market today. We are always happy to help share our experience and have the knowhow to provide you with the proper industrial water treatment system.
Traverse City, MI Industrial Water Treatment
We are the water filtration system professionals. Our experts are knowledgeable of the latest products and practices in the water treatment industry. We are also certified by the Water Quality Association to service all types of water treatment makes and models.
Besco Commercial is proud of the 50+ years of cost-effective service we've offered Traverse City, MI. Whether it's planning, designing, installing or servicing commercial water purification systems, we are always ready to help any business! We specialize in Dealkalization, Reverse Osmosis filtration, Deionization, Filtration and Softening systems, EDI water treatment and more.
And we stand by our commitment to customers. Our clients know that if they ever need help, Besco Commercial is only one call away. Our 24/7 emergency contact and service line is ready to remotely assist you or dispatch help at a moment's notice.
If you're thinking about industrial water treatment, make it easy on yourself. Choose Besco Commercial! Learn more about our industrial water treatment systems and services, by calling (800) 964-0257. You can even get a free water treatment quote by filling out our easy online form.