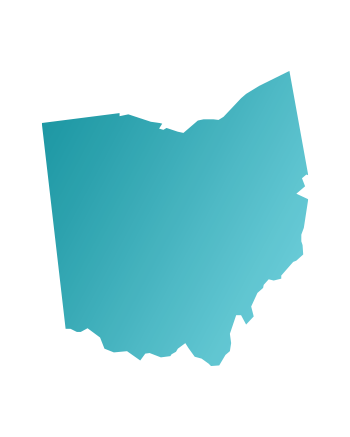 Are you looking for state-of-the-art water purification systems for your business, plant or lab in Akron? Besco Water Treatment has more than 60 years of experience in the commercial water treatment industry and can design and install the right solution for any of your industrial water needs. Our engineers are highly-trained and have the expertise to diagnose your problem and provide the perfect solution, on-time and on-budget.
About Akron, OH
With a population of just under 200,000, Akron is the fifth largest city in Ohio and is recognized internationally as the center of the Polymer Valley, with 94 polymer-related companies being located in the city itself. The city has also been listed by Newsweek as one of the top ten high-tech havens in the United States, and was once known as the "Rubber Capital of the World". A major point-of-interest in the city is E.J. Thomas Hall, a performing arts venue that attracts more than 400,000 visitors annually and hosts a variety of performances ranging from Broadway productions, comedy shows and ballets. The Akron Zoo is located just outside downtown and features more than 90 species, attracting more than 1 million visitors annually. Other popular attractions in Akron are the Akron Art Museum, which features many prominent pieces of all kinds of art produced since 1850, and the Akron Police Museum showcases items from notorious gangster Pretty Boy Floyd, whose gang frequented the city.
Akron Industrial Water Treatment Experts
At Besco Water Treatment, we know that Akron is a city built on manufacturing, and our goal is to assist the businesses of Akron with any of their industrial water conditioning and filtration needs. Whether you need a reverse osmosis system to produce ultrapure water for your lab or bulk deionized water delivery, we can design and install a system that will meet all of your needs. We serve a wide variety of industries, from fuel and energy to food and beverage, so to find out more about any of our water treatment services in Akron, give us a call at (800) 964-0257.
Image Source: Wikipedia.org