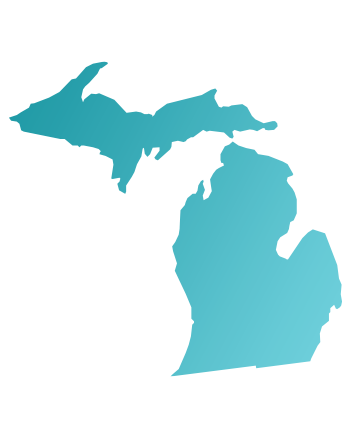 Need commercial water treatment solutions for your business, plant or lab in Ann Arbor? Call Besco Water Treatment today. We have more than 60 years of experience in designing and maintaining state-of-the-art water purification systems for customers throughout Michigan, and we will work to give you the perfect solution to your water conditioning needs. Whether you need a reverse osmosis system to provide you with ultrapure water in your lab, or a commercial water softener to prevent damage to your valuable equipment, Besco Water Treatment has highly-trained specialists on staff who will work with you every step of the way, ensuring all of your high purity water needs are met.
Things to See in Ann Arbor, MI
With a population of approximately 116,000, Ann Arbor is the fifth-largest city in Michigan by population and is a city focused on both technology and higher education. Ann Arbor is home to the University of Michigan, the state's oldest university and one that has garnered prestige from around the world. The university has a great impact on the city, as it employs 30,000 of its residents. The city is also a major hub for college sports, as the University of Michigan Wolverines are members of the Big Ten Conference, and the football team plays in Michigan Stadium, also known as "The Big House". With a capacity of 109,901, it is the largest American football stadium in the world.
Annual events in the city include the Ann Arbor Arts Fairs, which are simultaneously held downtown during every third week of July and draw more than half a million visitors, and the Ann Arbor Film Festival, which receives more than 2,500 submissions from more than 40 countries. Other popular locales include the Ann Arbor Hands-On Museum, as well as the Gerald R. Ford Presidential Library.
Reverse Osmosis & Water Softening Services in Ann Arbor.
Besco Water Treatment strives to meet the same world-class standards set forth by Ann Arbor and the Wolverines. For any of your commercial water purification needs in A2, call Besco Water Treatment today. We have experience in serving many different industries throughout the Midwest. For more information about any of our commercial services, call (800) 964-0257.