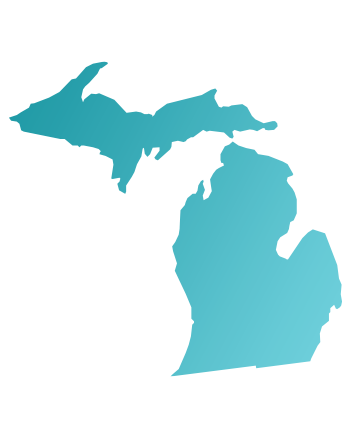 Are you looking for commercial water treatment solutions for your lab, plant or business in Cedar Springs, Michigan? Established in 1979, Besco Water Treatment is a National Water Quality Association Certified Water Treatment solutions provider.
We service Cedar Springs and the surrounding area with residential, commercial and industrial water solutions for their business needs. We can provide deionized water, reverse osmosis system and custom-designed solutions for breweries, machine shops, health and beauty providers and more.
Cedar Springs Attractions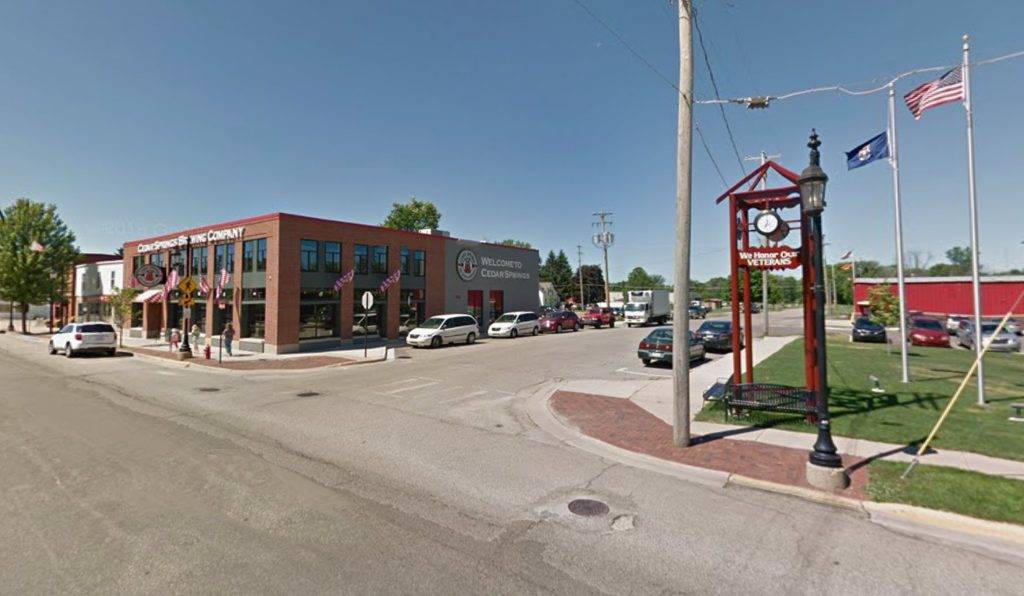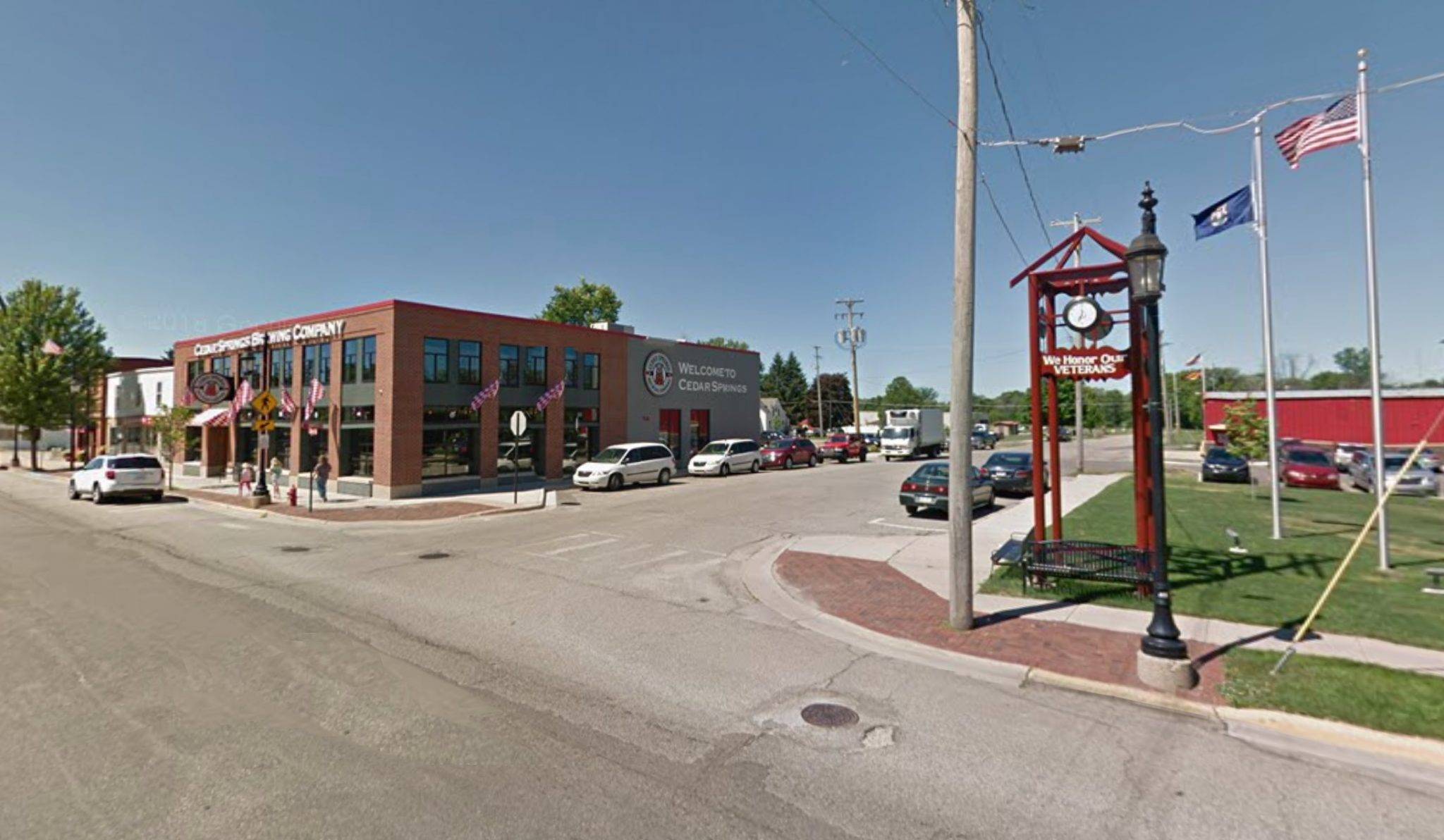 Cedar Springs is located less than a mile from U.S. 131, just 20 minutes north of Grand Rapids, Michigan's second largest city.
Founded in 1856, Cedar Springs was a major hub for logging and the timber industry, and it became known for the warm red flannel long undergarments lumberjacks wore in those brutally cold winters. The village of Cedar Springs became a city in 1959, stimulated by a need for a water distribution system.
Today, the city has about 3,500 residents and covers about 2.1 square miles with tree-lined streets, parks and a small-town charm. Significant industry and business have been attracted to the Cedar Springs area, including various precision tool and die companies.
In June 2020, the City Council adopted ordinances that allow for recreational marijuana businesses, which is an industry that Besco serves.
Things to do in Cedar Springs include:
The Cedar Springs Historical Museum: Visit the one-room schoolhouse and learn about the logging era.
Cedar Springs Brewing Company: Featuring a traditional German Bavarian menu, this pub is more than a restaurant. It also makes and sells, wine, beer, craft sodas and spirits.
The Red Flannel Festival takes place in late September and early October, and the first Saturday in October is designated as Red Flannel Day, when people wear their flannel jammies with the drop seat.
Cedar Springs Commercial Water Treatment Solutions
If you are looking for commercial or industrial water treatment systems in Cedar Springs, give us a call at Besco Commercial Water Treatment Inc. Besco is one of the oldest and largest companies specializing in design, installation and maintenance of residential, commercial water treatment solutions.
We have more than 50 years of experience serving local and global businesses, from auto manufacturing to food processing to data centers for major hospitals and software providers.
Besco Commercial specializes in:
We serve the following types of businesses throughout the country:
Besco's water treatment experts are certified by the Water Quality Association. Give us a call for all your industrial water treatment system needs.
Contact Us About Your Cedar Springs Besco Water Questions
(800) 964-0257
Get A Free Quote For Water Treatment In Cedar Springs, MI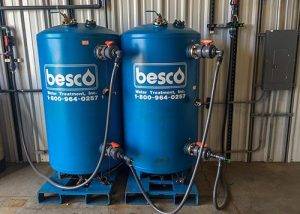 When it comes to water filtration systems and water purification systems, Besco Commercial is the best water treatment company around. We strive to provide quick service to plants and businesses in Cedar Springs, Kent County and the surrounding area.
Our leading industry experience puts us above all other water treatment companies in the country. Our highly trained staff can design a custom water-treatment solution for your commercial facility, and we service all of the systems we install.
For more information on any of our water treatment and high-purity water systems and services, please give us a call at (800) 964-0257, or fill out our online form to get your free water treatment quote today!