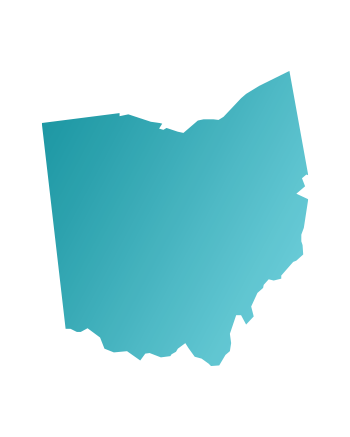 Need commercial water filtration or softening services for your plant or business in Columbus? Besco Water Treatment has more than 60 years of experience in designing and installing state-of-the-art water purification systems and is a preferred name in the water treatment industry in the Midwest. Whether you are experiencing hard water, iron staining on your equipment or need ultrapure water for your lab, the expert staff at Besco have the expertise to diagnose and solve any of your water quality problems in Columbus.
The Great City of Columbus
With a population of approximately 822,000, Columbus serves as Ohio's state capital, is the largest city in the state and is the 15th largest city in the United States. The city has been ranked amongst the best in the country in terms of tech growth and business growth by Forbes, and BusinessWeek named the city one of the "50 Best Cities in America" in 2012. Perhaps most synonymous with Columbus is The Ohio State University and its sports teams. The Buckeyes are deeply rooted in Columbus and are a major influence on the city's cultural identity. The school is a member of the Big Ten Conference, has 36 varsity sports teams and its rivalry with the University of Michigan was ranked as the greatest sports rivalry in North America by ESPN. The city also has two professional sports teams: the NHL's Columbus Blue Jackets and the Columbus Crew of Major league Soccer.
Major attractions in the city include the Columbus Zoo and Aquarium, which is world-renowned for its collections and was ranked no. 1 in the United States in 2009 by USA Travel Guide. Other points-of-interest in Columbus are: the Columbus Museum of Art, with an exquisite collection of European and American Art, and COSI Columbus, a large science museum that was ranked by Parents magazine in 2009 as one of the top ten Science Centers in the country.
Providing You with High Quality Water
As a city, Columbus has a long history of excellence, and the water purification experts at Besco Water Treatment strive to match that excellence by delivering the perfect solution to your commercial and industrial water conditioning needs, on-time and on-budget. We provide bulk DI water delivery, DI exchange tank, reverse osmosis systems and a host of other water purification services to a diverse group of industries, so to find out more about how Besco Water Treatment can help your business, call (800) 964-0257.
Image Source: Wikipedia.org