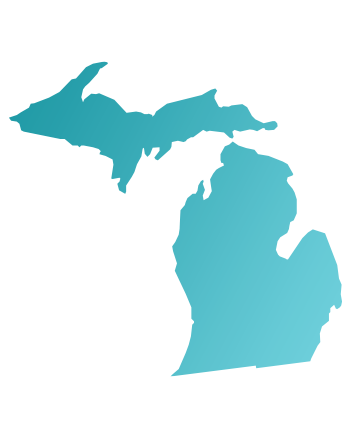 Besco has been serving businesses with industrial water treatment systems since the early 1960s. All our clients have been pleased with the water treatment solutions we provide to them. We service clients across a wide range of industries. Our water treatment systems are all custom designed to fit whatever our clients' needs may be.
People come to us all around the nation looking for experts who can provide them with the water treatment solutions they need. They know that when they choose Besco, they will receive the highest quality water treatment services possible. We pride ourselves in our excellent customer service team, as well as our team of highly qualified water treatment technicians. When you and your business need water treatment solutions, keep the Besco Commercial name in mind.
Is your business located in Holland, Michigan? Are you in need of water treatment services? Look no further than Besco Commercial. We custom design our industrial water treatment systems to perfectly suit our clients' needs.
All our systems are of the highest quality and crafted with perfect precision. The water treatment systems we design are suited to fit clients across many industries. These industries include, but are not limited to:
The Beverage Industry
The Brewery Industry
The Distillery Industry
The Energy Industry
The Life Sciences Industry
The Manufacturing Industry
And the Drinking Water Industry
We have serviced thousands of clients and businesses across each of these industries. It doesn't matter to us what industry you operate in. Besco will always find a way to fulfill your needs and provide you with the best water treatment systems.
We are an official member of the Water Quality Association. This badge means they recognize us as a company that is committed to providing high quality water treatment solutions to our clients. Besco has been proven to have tremendous competitive advantage, supreme knowledge of water treatment systems, and high credibility with our customers.
Water Filtration and Softener Systems
Our custom designed water treatment systems can fit both commercial and industrial applications. From water softeners and filtration systems to reverse osmosis systems and deionization tanks, Besco does it all. There are many different uses for each of our options, as well as individual benefits that each system can provide.
Our team has over 200 years of collective experience under their belts. It's safe to say that they know their stuff when it comes to dealing with water treatment systems. Along with our highly qualified and trained water treatment staff, we have excellent customer service representatives on hand. They are on call 24 hours a day, 7 days a week.
We make sure to keep our lines open 24/7 to ensure that we can service any issue that needs immediate attention. You never know when an accident may strike. When it comes to emergency industrial water treatment issues, you need the issues resolved as immediately as possible.
Otherwise, your business may suffer a loss. Especially if you rely on water filtration and purification systems to operate your machinery. Your machinery is very important and invaluable to your business. We understand that and strive to provide you with nothing less than the best water treatment solutions around.
The City of Holland, Michigan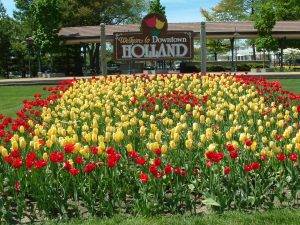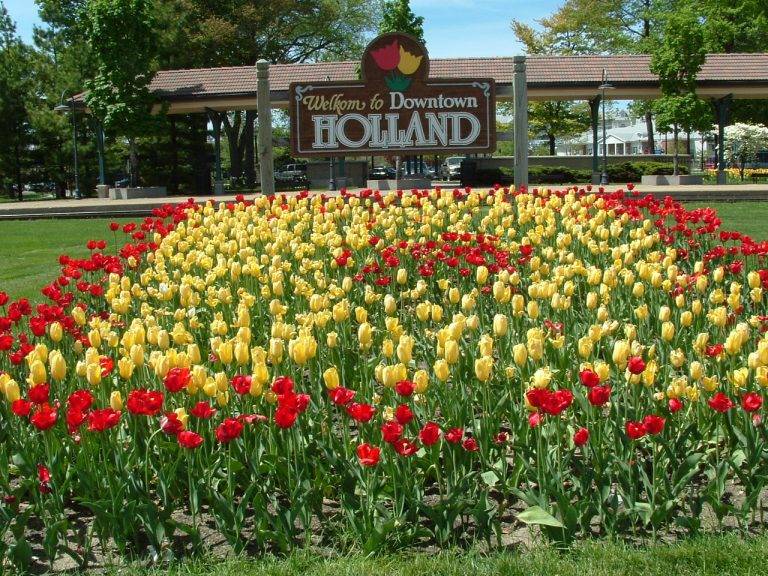 Holland is a beautiful city located in the western part of Michigan. The city is off the eastern shore of the great Lake Michigan. It is the largest city in Ottawa County, which also contains the cities of Coopersville, Ferrysburg, Grand Haven, Hudsonville, and Zeeland.
The city is home to the Tulip Time Festival which is hosted in May. The festival is currently the largest Tulip festival in the United States. There are tons of activities to partake in during the festival's runtime. Surely a sight to take in if you are in the area.
Holland is a "must see" city in Michigan. We at Besco Commercial are proud to service the many businesses that are in the area. We love the area and strive to take care of the businesses located within.
Get in Contact with Besco Today
Besco Commercial offers a wide range of water treatment equipment for businesses located in Holland, Michigan. Equipped with the best industrial and commercial water treatment systems, we promise to bring your business the highest quality service possible. We know how important a clean water supply is to your business, and we want to be the company to help you out.
From purified water or deionized water, Besco Commercial has you covered. Get in touch with us today and we will be sure to help you with any of your water treatment needs. You can reach us by calling our toll-free number, (800) 964-0257, or by filling out our online contact form. We look forward to hearing from you.