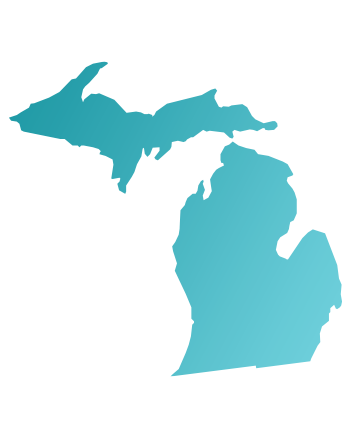 If you are looking for commercial or industrial water treatment systems in Warren, Michigan, Besco Commercial Water Treatment Inc. has the answers.
Besco is one of the largest water treatment companies in the United States and is based right in Battle Creek, Michigan. We've been serving local businesses and worldwide conglomerates for more than 50 years and pride ourselves on providing high-quality water treatment services, custom installation and an affordable price.
Industrial Water Treatment Company Serving Warren, Michigan
It doesn't matter which industry your business operates in, Besco Commercial has the capabilities necessary to fulfill your water treatment needs.
Warren is Michigan's third largest city and Metro Detroit's largest suburb. Its location, easily accessible by freeways, railways and surface streets led to its popularity among many high-tech companies looking to expand outside of Detroit, but still remaining close to the Motor City.
Warren is home to General Motors Technical Center, a 710-acre campus between Van Dyke Avenue and Mound Road, which is home to over 21,000 employees. Fiat Chrysler Automobiles builds the Ram pickup at the Truck Plant in Warren.
The city's second-largest employer, TACOM, the United States Army Tank-automotive and Armaments Command, is headquartered at the Detroit Arsenal, formerly Detroit Arsenal Tank Plant. It was the first manufacturing plant ever built for the mass production of tanks in the United States.
Warren is also home to several hospitals and cutting-edge medical care facilities, as part of a network of hospitals in Southeastern Michigan.
If you're in need of water treatment solutions for your Warren business, Besco can custom design and implement dozens of different types of water treatment systems, such as reverse osmosis systems and deionization tanks.
Besco also supplies distilled water for hospitals, laboratories and food-production facilities.
We specialize in:
At Besco, we have the materials and skills necessary to provide your business with the water treatment solutions it needs. Being in the water treatment industry since the early 1960s has allowed us to gain experience and knowledge in all types of commercial water purification and treatment solutions.
The result is that we are able to provide our customers with the best, most affordable water treatment solutions possible.
We serve the following:
Our water treatment experts, certified by the Water Quality Association, will provide professional care and affordable solutions for all of your commercial and industrial water treatment system needs.
Warren, MI Attractions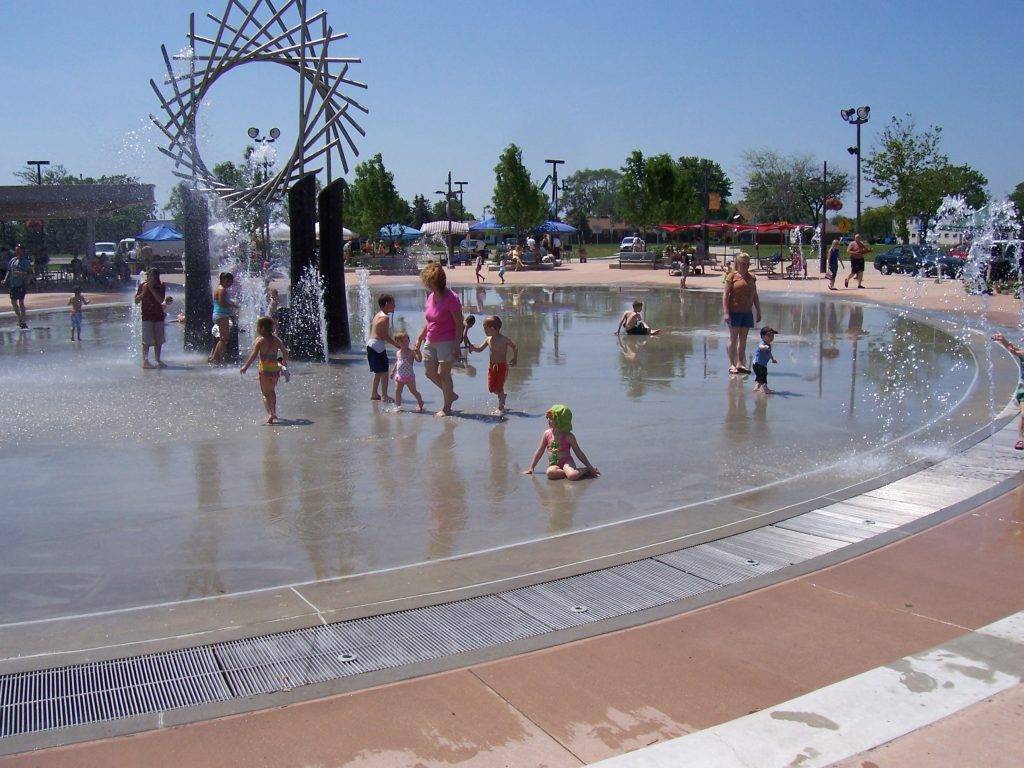 With a population of nearly 135,000 people, Warren is Detroit's largest suburb. The city's growth was fueled by the Baby Boom and a pattern of people moving to the city from Detroit starting in the 1970s.
The city is served by six public school districts and is home to a campus of Macomb Community College.
Warren does not have a centralized downtown, but the city has made an effort to refine its municipal city center, known as City Square, as a community gathering point. The destination is celebrated for its splash pad and ice-carving festival. The Warren Community Center features an indoor water park with lap swimming lanes, water slides and a lazy river.
Notable celebrities who grew up in Warren include rapper and Oscar-winner Eminem and rock-and-roll singer Mitch Ryder. Both attended high school in Warren. NHL player Matt Taormina was born in Warren, as was retired NHL center Doug Weight.
Trusted Commercial Water Treatment Experts Serving Warren, MI
Besco Water Treatment has the materials, crews and skills necessary to provide your business with the water treatment solutions it needs.
Our highly trained staff is ready to deliver a cost-effective and efficient water treatment solution for your Warren business, with 24/7 assistance.
For more information on any of our water treatment and high-purity water systems and services, please give us a call at (800) 964-0257, or fill out our easy online form to get your free water treatment quote today!