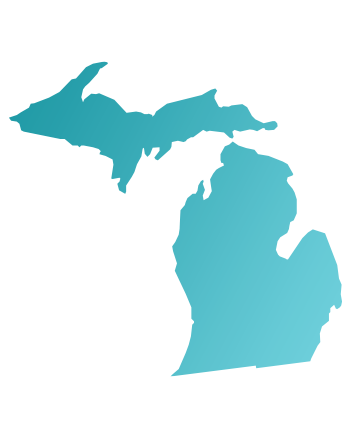 If you are looking for commercial water treatment systems and solutions for your lab, plant or business in Lansing, Besco Water Treatment is the expert that can help. Trusted for over 50 years, Besco Water Treatment specializes in deionization, reverse osmosis, and filtration and softening systems. We serve a variety of industries including food and beverage, energy, life sciences, and more. The businesses of "The Heart of Michigan" can rest assured that they are in good hands with Besco Water Treatment for any of their water treatment or water purification needs. Besco Commercial performs the water treatment installation process quickly and at an affordable price. Install your new commercial or industrial water treatment system today!
Lansing Attractions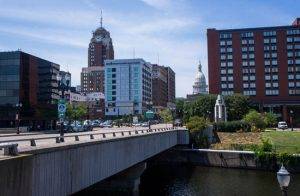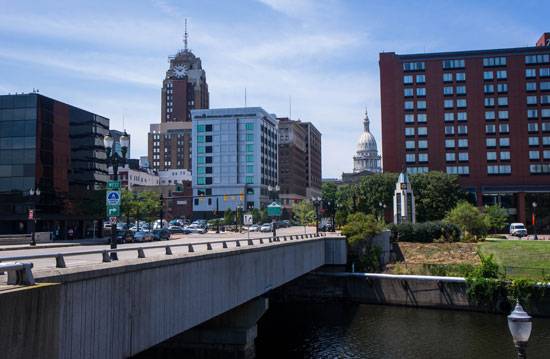 The capital city of Michigan, with approximately 115,000 residents, Lansing is the sixth most populated city in the state. Located mainly in Ingham County, with some of the city's limits extending into Eaton County, Lansing is home to an incredible amount of rich history and family fun, and its beautiful scenery is the perfect place for any outdoor activity. When it comes to an educational experience, Impression 5 Science Center is second-to-none. Opened in 1972, the center has been offering hands-on exhibits, education and excitement to visitors of all ages. Nature lovers in the area are drawn to the Lansing River Trail. The 15-mile walkway stretches along the Grand River and Red Cedar River, and runs through Dietrich Park and Michigan State University's campus. For sports lovers, grab a hotdog and your mitt and get ready for a fun night at the ballpark. Cooley Law School Stadium, home to the minor league baseball team, the Lansing Lugnuts, is located in the heart of Lansing and provides family fun at an affordable price. Don't forget your camera to take pictures of tomorrow's superstar baseball players! How about taking in some history at R.E. Olds Transportation Museum? It's a car lover's dream come true! The museum contains over 50 priceless cars that date back to 1886. There are even guided museum tours from docents that will tell you everything that you want to know about yesterday's incredible transportation machines… all built in Lansing!
Contact the Commercial & Industrial Water Treatment Professionals in Lansing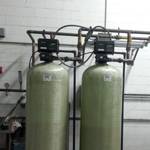 Besco Water Treatment is proud to serve the commercial and industrial businesses in the Lansing area with all their water treatment and purification needs. Why choose us for your industrial water treatment system? We have no obligation estimates, service all makes and types of commercial and industrial water treatment equipment, and we have over 200 years of collective industry experience. Our water treatment technicians are highly trained in designing, installing, and maintaining water purification systems for commercial and industrial businesses throughout Michigan. We sell replacement parts for industrial water treatment systems as well as various water treatment products. We also offer 24-hour emergency service available 7 days a week. Additionally, our water treatment technicians are certified in the latest technology by the Water Quality Association, so you can trust that our experts will find the right water treatment system for your business, at an affordable price. For more information on any of our water purification services or systems, contact us today! Give us a call at (800) 964-0257, or fill out our easy online form for your free commercial or industrial water treatment estimate today!