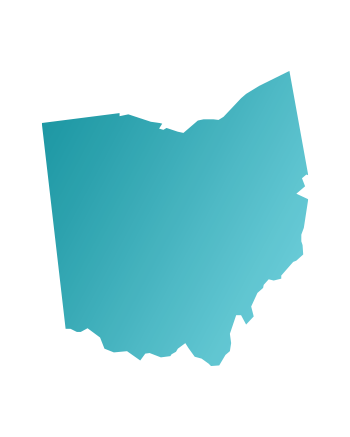 Do you need commercial water treatment solutions for your plant or business in Toledo? Besco Water Treatment has more than 60 years of experience in providing industrial water filtration solutions to companies throughout the Midwest. Whether you need deionized water exchange tank services or a reverse osmosis system, the professionals at Besco Water Treatment will work to assess all of your needs and deliver the best solutions, at an affordable price.
Explore Toledo
Toledo has a population of approximately 284,000, is the fourth most populous city in Ohio, and is well known for its contributions to both the glass and automotive industries. The city is home to a number of notable attractions and points-of-interest, especially the internationally acclaimed Toledo Museum of Art. The museum was founded in 1901, features more than 30,000 items and is recognized by the building's signature Greek revival style. The city also plays host to a number of minor league sports teams with ties to professional franchises located in Detroit. The Toledo Walleye are the ECHL affiliate of the NHL's Detroit Red Wings, while the Toledo Mudhens are the AAA affiliate of MLB's Detroit Tigers. For those in search of the performing arts, well-known venues include the Toledo Opera House and the Stranahan Theater. Other popular locales in Toledo include: the Toledo Zoo, which was the first zoo to feature a hippoquarium-style exhibit, and the recently opened Hollywood Casino Toledo.
Learn More about Our Water Purification Services
At Besco Water Treatment, we strive to be an industry leader in Toledo, and we do that by serving a wide variety of industries, including food and beverage, energy and even life sciences. So, whatever your commercial and industrial water purification needs may be, Besco Water Treatment will deliver your solution on-time and on-budget. We pride ourselves on our highly-trained staff, with expertise in all facets of the water treatment industry. For more information on any of our services in Toledo, call Besco today at (800) 964-0257.