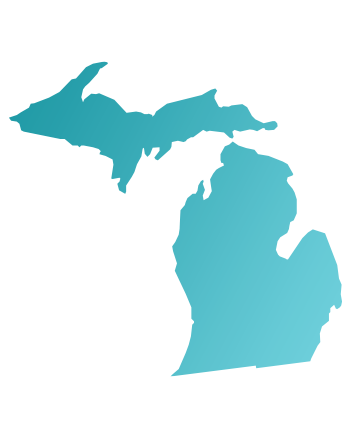 If you are looking for high purity commercial water treatment solutions for your lab, plant, or business in Grand Rapids, contact the experts at Besco Water Treatment. Besco is the largest commercial and industrial high purity water treatment systems company in Michigan. We've been trusted by local businesses for more than 50 years, providing high-quality water treatment services at an affordable price.
We specialize in Dealkalization, Reverse Osmosis, Deionization, Filtration and Softening systems, and more. Our highly-trained staff is ready to deliver a cost-effective and efficient water treatment solution for your Grand Rapids business, with 24/7 assistance, so make sure to contact us online for your free industrial water treatment quote.
Grand Rapids Commercial Salt
With Michigan winters being so unpredictable, it is always smart to have plenty of deicing salt at your business. Besco Commercial carries all of the leading salt brands and can perform bulk delivery to your business. We offer unmatched pricing, variety and availability.
Besco Commercial also carries a wide variety water softening salt. With the ability to deliver it by bag or by truckload, you will never have to worry about where to buy your commercial salt again.
Contact Us About Your Grand Rapids Besco Water Questions
(800) 964-0257
Commercial High Purity Water Treatment in Grand Rapids
Besco Water Treatment has proudly served the Grand Rapids area for more than 50 years, with extensive experience in designing, installing, and servicing water treatment and water purification systems for businesses throughout Michigan, Indiana, and Ohio.
Having high purity water is a necessity for many industries so they run smoothly. Our water treatment experts, certified by the Water Quality Association, will provide professional care and affordable solutions for all of your commercial and industrial water treatment system needs. We service all makes and models of commercial and industrial water treatment systems.
Besco Commercial Water Treatment Systems also offers 24-hour emergency contact and service every day of the week. You can rest assured knowing the professionals at Besco Water Treatment are only a phone call away.
Contact us when you need hands-on or remote assistance with your water treatment systems. For more information on any of our water treatment and high-purity water systems and services, please give us a call at (269) 964-0257, or fill out our easy online form to get your free water treatment quote today!
Image Source: Wikipedia.org