Michigan Water Treatment Company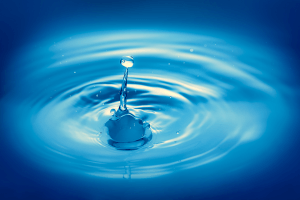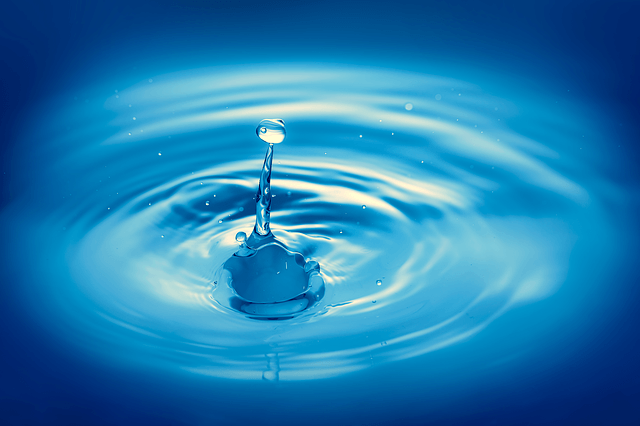 If you need commercial water treatment for your business, plant or lab in Farmington Hills, Besco can handle all your needs. We have been serving the Farmington Hills community for over 50 years with our state-of-the-art industrial water treatment systems. Our highly-trained staff will work tirelessly to design a custom solution tailored to meet all your commercial water needs. Whether you need ultrapure water for your lab or need to prevent damage to any valuable equipment by purifying contaminated water, Besco Water will diagnose your commercial water problem and deliver a solution to ensure all your needs are met.
Our team has been installing industrial water filters and commercial water softeners for decades. No matter what your business needs, Besco can get it done for you. We've treated some of the top Metro Detroit businesses and institutions and we're never satisfied until the job is done diligently. Some of our services include:
Besco has a list history of experience and knowledge in commercial water treatment. We pride ourselves in being one of the best industrial water treatment companies in the country. Our highly trained staff is certified by the Water Quality Association and are available to help with any water conditioning needs. Our wide range of services ensures that your business' needs are always met. We offer custom designed commercial water filtration systems to go along with careful installation and maintenance. Besco is your one-stop shop for all high-purity water treatment.
Farmington Hills, Michigan
Farmington Hills is the second largest city in Oakland County with a steady population of around 80,000 people. The city is approximately 30 miles northeast of University of Michigan's main campus in Ann Arbor. Consistently ranked as one of the safest cities in the United States, Farmington Hills has become a cornerstone of Metro Detroit. Even though they have separate services, Farmington and Farmington Hills are often lumped together as one community.
Farmington Hills features a recently renovated downtown area full of restaurants, breweries, unique boutiques and local businesses. The Farmington Hills Historic District sits just a block away from the downtown area. There you will find the Longacre House and the Governor Warner Mansion. If you live in Farmington Hills and have not visited the Holocaust Memorial Center, make sure to check it out soon. After almost 20 years of planning and fundraising, the HMC finally opened in 1984 and eventually moved to its current location. With over one million visitors from all over the world, it has been named as one of Michigan's top historical tourist attraction. Filled with interactive exhibits and awe-inspiring galleries, it is something everyone should see.
Besco Water Treatment has been proudly serving the Farmington Hills community for over 50 years. No matter what water system your business needs, Besco is the place to go.
Farmington Hills Industrial Water Treatment Company
Besco Water Treatment has built a reputation around finding the best commercial water filter solutions for all our customers. With the training, experience and knowledge our staff has gained over the year, we know we are the right company for any job. Don't get stuck with environmental compliance issues or unnecessary maintenance costs.
Our industrial water filtration systems are expertly designed, diligently installed and cautiously maintained. Besco prides itself on coming in on time and on budget, and even under budget when possible. For more information on any of our high-purity water services or water treatment systems, please give us a call at (800) 964-0257 or fill out our free industrial water treatment quote form online.