Water Purification and Treatment Systems in Columbus, Ohio
While municipal water supplies provide good, consistent water for their clients, it may need additional treatment to meet the stringent standards of certain commercial and industrial applications. A professional high purity water treatment company will be able to help answer many of these questions. Professional water treatment companies provide water quality testing and treatment systems that can remove turbidity, taste, color, gases, chemicals, odor or other undesirable materials.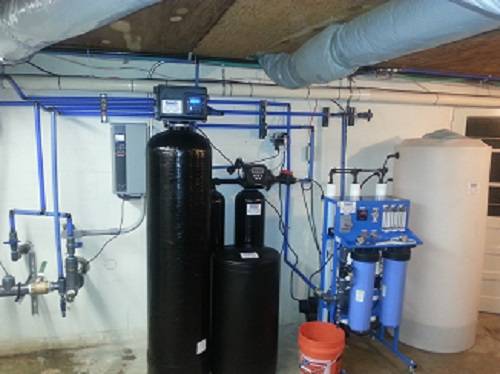 How do I know if what type of water treatment system I need for my business? First, are you in an industry where water quality is an important ingredient to the success of your process? Second, how will improving the water quality benefit my business? Review this list below to see if your business industry in Columbus has a need for water solutions.
Business industries with Water Treatment System Needs:
Food & Beverage: Distilleries, Restaurant, Bottled Water, Breweries, Beverage Filtration
Laboratory: Medical, Life Sciences, Bio-Medical, Chemical Production, Pharmaceutical
Manufacturing: Electronics, Circuit Boards, Metal & Mechanical Plating, Aerospace, Engineering
Water: Boiler Feed Water, Drinking Water, Type I-IV Grade Reagent Water, Environmental
Energy: Power Generation, Mining
Cosmetics: Personal Care Products
Municipal Waste Water
Data Center Humidification
Printing and Publishing
Optics Printing
Film Processing
Ponds and Aquariums: For the Reduction of Organic Carbon
If you need to remove contaminants from your water, industrial and commercial water treatment system companies have high purity water treatment systems that can be installed to meet the specifications and requirements to meet the needs for your business. You might need a system that provides pure water for your employees or as an ingredient for the food or beverages you produce. What about a system that provides treated water for your boiler? Or you might need a system that kills bacteria or microorganisms to provide reagent grade water for controlled testing or laboratory use.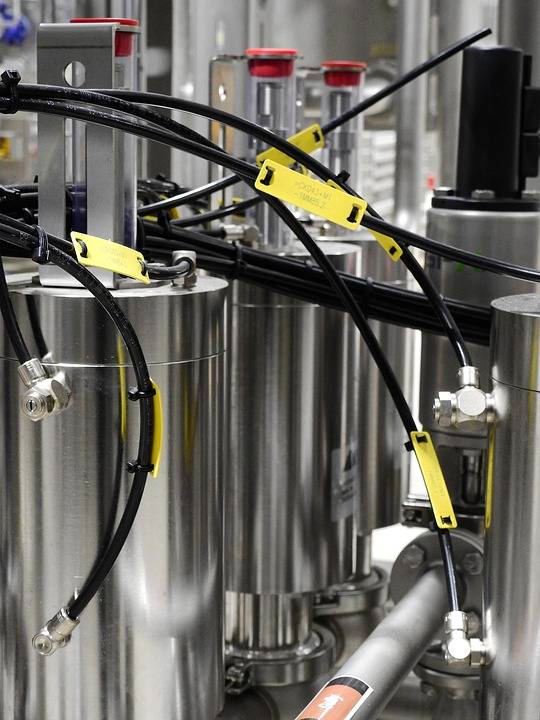 Water Treatment Companies and Quality
Whatever your water treatment process needs are there are water treatment companies serving Columbus like Besco Commercial, Culligan or Aqua that can provide you the knowledge, customer service and product line and specifications to .
If you are a business owner in Columbus and would like to discuss solutions to improve your water quality and ultimately your bottom line, contact a certified water treatment company. We make sure we go through the processes of how to effectively provide water treatment for your specific needs. A reputable water treatment company in Columbus like Besco Commercial, Culligan or Aqua can provide solutions for disposal of waste water, manufacturing processes and purified water for consumption.